HIPAA Compliance Solutions Made Simple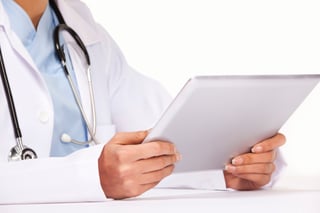 We want to simplify your HIPAA Compliance experience, and have experts on hand to answer your questions.
We can provide you with the information you need regarding:
HIPAA Risk Analysis Service
HIPAA Policy and Procedure Templates
Business Associate Agreement Templates
Employee Security Training
Network, Security, External Vulnerability and Dark Web Scans
We will show you how to protect ePHI, which is the key to preventing a data breach before it happens.
To talk to one of our compliance specialists, submit the Request a Call Form.