Get the answers you need from an Office 365 specialist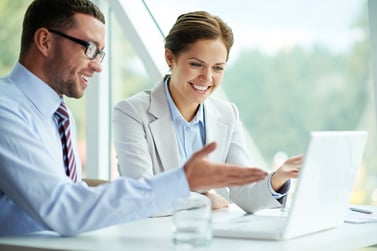 Get the most from your free consultation:
Discuss any concerns you have about the migration process.
Get answers about Office 365 Plans and pricing.
Learn the best practices for planning an O365 migration
Tell us how we can help , we look forward to talking to you.
IntelliSuite specializes in helping businesses make a worry-free move to the cloud. Our Office 365 Specialists will help you understand how Office 365 will work in your environment so you can make the right choices for your business.