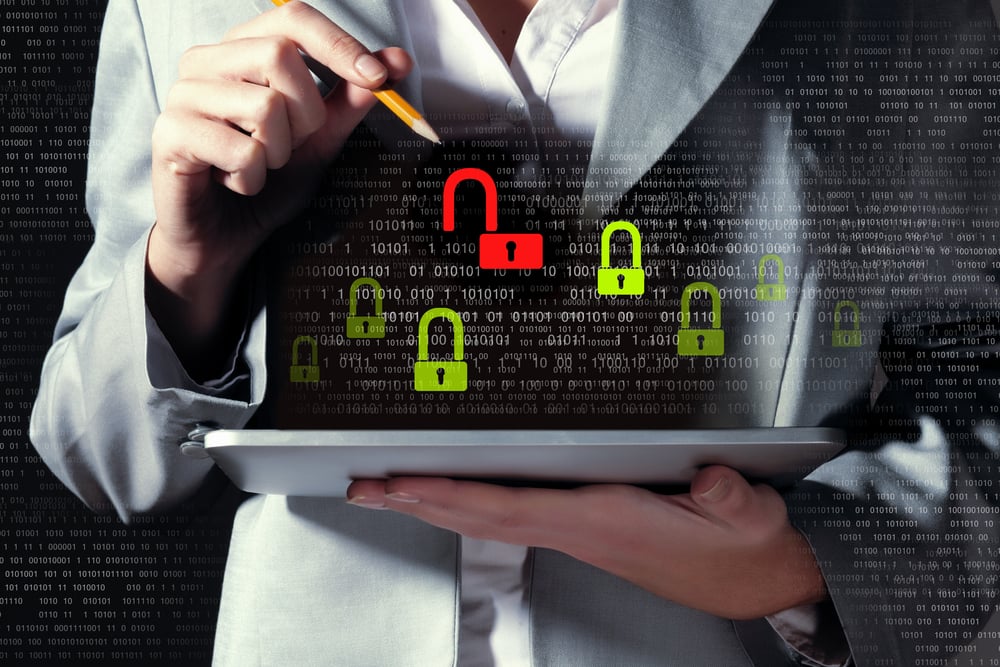 Why are Microsoft, the NIST and the Department of Homeland Security Recommending New Password Policies for 2019?
Complex passwords policies have proven to do more harm than good, resulting in users creating easy to remember passwords that are even easier to hack! The Verizon 2019 Data Breach Investigations Report confirms that hackers are taking full advantage, revealing that hacking is the #1 cause of data breach in 2019. The report identifies phishing and the use of stolen credentials (passwords) as the top 2 hacking techniques used is successful data breaches.
Microsoft, The National Institute of Security Technology (NIST) and the US Department of Homeland Security have drastically changed their recommendations for strong password policies. Let's look at their new recommendations, and how to implement these changes in your organization.